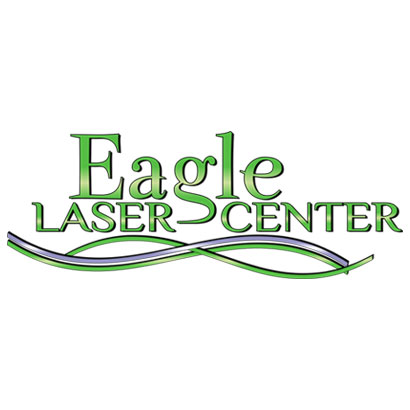 The LightForce® EX is a deep tissue therapy laser made by LiteCure Medical. This laser is designed to give the most consistent positive outcomes even in the most difficult conditions. The LightForce® EX combines power, intelligence and versatility to allow you to customize the treatment to the individual. The device features 15 watts of therapeutic power that is fast and efficient. The LightForce® EX can target deep into affected tissues. It features soothing warmth and is very powerful. LiteCure offers a platinum warranty that protects the therapy unit, hand pieces and fiber for 24 months.
One of the advantages of the LightForce® EX is its ability to deliver the right dose of therapy energy to the damaged tissue. This advantage helps to ensure effective results. There are many factors that affect the ability of the laser to penetrate the tissue, these factors include muscle tone, size and pigmentation. The influence technology that is part of the LightForce® EX allows the device to be customized to the patient's specific protocols based on their unique characteristics. The personalized treatments help to create more consistent results.
This therapy device is truly top of the line and offers features that have never been seen before. The interchangeable heads allow you to target different types of tissue and different body parts effectively and with great results. Also the LightForce® EX is one of the most advanced therapy lasers on the market. Your patients will not just love the pain reduction benefits but will look forward to the soothing treatments.