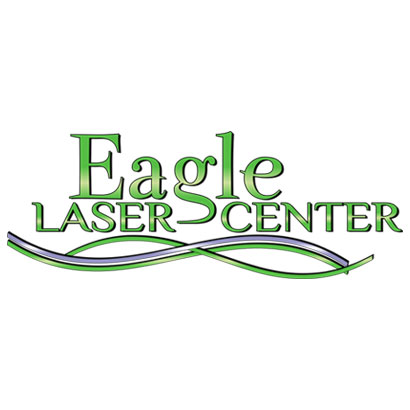 The RevLite SI is the new generation of the Q-Switched device from ConBio. This laser system uses multi-wavelengths and the updates provide more efficiency, comfort and power. The unit delivers 1064nm and 532nm wavelengths.
The MultiLite Dye Handpieces extend the wavelength capabilities to 585 nm and 650 nm. The versatility of the device allows the technician to target all the colors of tattoo inks and even extends into non-ablative skin resurfacing, acne scar reduction and even wrinkle reduction. This device is also proven to be effective on dermal and epidermal pigmented lesions like melasma.
The SI in RevLite SI stands for Smart Infinite which is the hand piece that comes with this device. The hand piece offers continuous 0.1mm micro-adjustments in the spot size allowing the technician to easily select the largest spot size for the most effective treatments. The spot size selection is automatically sent to the laser control system to make the process of spot size changes easier and quicker.
RevLite SI includes MultiLite Dye Handpieces that extend the laser's wavelength capabilities. The 585 nm (yellow) and 650 nm (red) wavelength hand pieces allow for effective full-color tattoo removal.
The 532Lite Handpieces allow small pigment lesions to be treated precisely and again the spot sizes can be adjusted with 0.1mm increments.
The RevLite SI includes PhotoAcoustic Therapy Pulse Technology or PTP. PTP is exclusive to the RevLite SI and offers a unique dispersion of energy which delivers very narrow pulse widths at peak power to help remove unwanted pigment efficiently. A clinical study of the device indicated that the PTP mode offers both increased comfort for the patient and great efficiency with skin revitalization treatments.