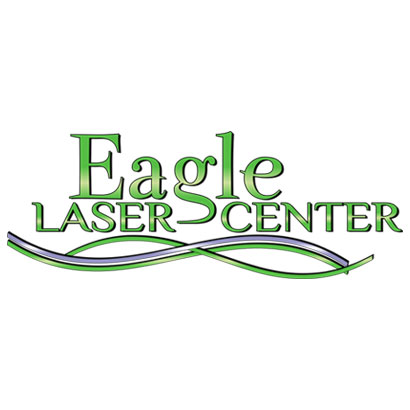 The LightForce EX laser is the clear leader in providing the most advanced laser therapy. Laser therapy generates a photochemical response in damaged tissue by a process called Photobiomodulation. This process stimulates healing on a cellular level by enabling cells to more rapidly produce energy (ATP). Visit http://youtu.be/dB9MIW9fduk
SURGERY FREE – Avoid surgery and the time associated with post-op healing, long hospital stays and rehabilitation.
DRUG FREE – Manage your pain without the use of expensive prescription drugs and their side effects.
FAST ACTING – Quicker recovery times with laser therapy so you can return to the activities you love sooner than conventional therapies.
Deep tissue laser therapy is a scientifically proven way to reduce pain and inflammation. Treatments are fast, safe, painless and most patients experience results after only a few sessions, and in some cases, during the first treatment!
Deep tissue laser therapy allows for deeper tissue penetration, unlike other lasers out there, resulting in fast, efficient and consistent results. Our lasers do a better job, faster than other lasers, and maintain the healing of the affected area without all of the terrible side effects of other drugs and pharmicutals out there.
Deep tissue laser therapy treatments are administered in as little as 4 to 19 minutes, so you're in and out in 30 minutes, even if treating multiple areas at each visit.
LightForce is the preferred brand of professional athletic trainers. Two years ago only 11 NFL teams had the LightForce EX Laser to treat their players. NOW ALL NFL football teams have the LightForce EX laser at each game being used even between plays during the games, to get them back into the game instead of on the bench until the next game, not to mention baseball, hockey, track teams, etc., who get to use the technology to treat their players.
SOME OF THE THINGS LASER THERAPY CAN HELP YOU WITH:
Neck pain
TMJ
Back pain
Migraines
Sciatica Arthritis
Plantar Fasciitis
Carpal Tunnel
Bursitis
Sports Injuries
Disc Injuries
Shoulder Pain
Knee Pain, Elbow & Joint Pain
Muscle Spasms
Foot Pain
Wrist Pain, Lower Extremity Pain
and more…….
Call today for any questions you may have and find out if laser therapy can help you today, DON'T PUT IT OFF. 208-949-5242 FREE CONSULTATION. eaglelaser.org